She is one of the most powerful women we've had the chance to host in Grandma's kitchen. She is a writer, a journalist, a traveler… a nomad! A full nomad!
As she writes on her blog
"Around my 39th birthday, I eventually said: let's screw this, I deserve better. Not because I'm somehow entitled, but just because it's out there. It's possible. You deserve better too. We all do.
I was fed up by being tired, angry, frustrated, and envious. Hell, if no one was coming to rescue me from this life, then I'd have to be my own superhero and save myself.
For 2 years and a half, I woke up everyday making the same choice: working hard in order not to waste my day. In this way, I thought, "spending my days in this way, would be one day less between the current situation and my dream life."
Finally, her dream started to take place.
As a writer, she decided to start a blog about her nomad life:
"This is where those tales will be found. I look forward to have you along on the ride."
And we love your tales, Steffani! ❤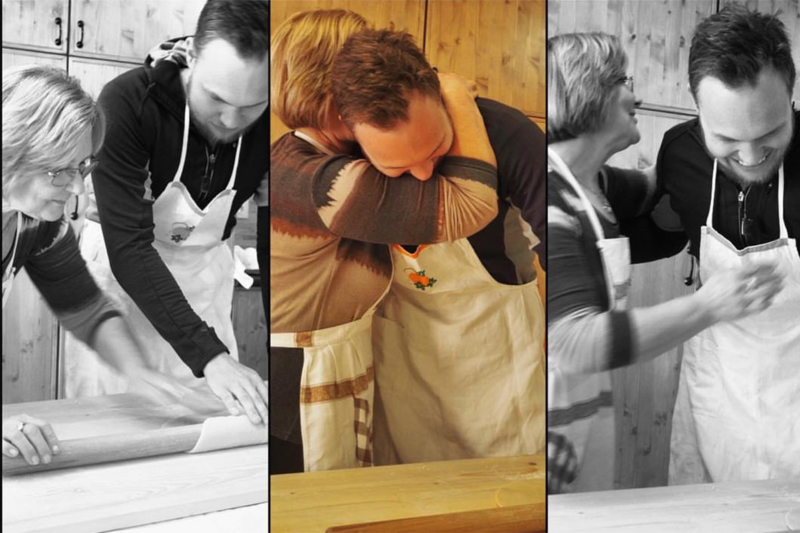 Last February she was in Rome and decided to take a break from the crowded city and came to meet grandma.
This is what she wrote about her experience…
Credits: Steffani Cameron