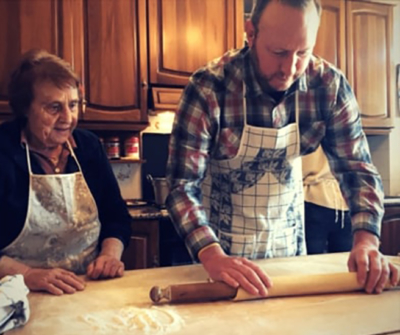 WHO ARE WE?
We are a group of Italian Grandmas from all around Italy, come to cook handmade pasta from scratch in Nonna's home, Grandma will show you all her culinary Italian traditional recipes!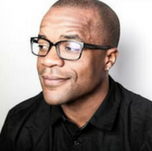 "This experience was fantastic, and Chiara and nonna are amazing. After a short, but beautiful train ride over the hills and through the woods from Central Rome we got to nonna's house. Chiara and nonna were warm, charming, hilarious, and wonderful teachers. They made the process of making pasta from scratch seem fun and easy and I'll forever ruin my kitchen in hopes to recreate the good time and delicious pasta. I highly recommend doing this experience!"
"This was the highlight of my trip!!! Amazing experience and worth every penny!!!! Chiara was an excellent host, very engaged and tried to make everyone feel comfortable and at home. The star though was her aunt who is an authentic Italian grandmother that shared her home with us. If you consider booking this experience DO IT!!! It is a wonderful way to escape the tourist trap in Rome and mingle with the locals"
"We had a great time. The pasta we made has been delicious. Everything was perfectly organized. If you go to Rome take a brake and learn how to make pasta – it's amazing experience :-)"
"I would recommend this experience to anyone of any age. Chiara and her family make you feel like part of their family! It was a wonderful experience. The tour of the town, the cooking class and the eating were exceptional. We couldn't have asked for a better day in Rome"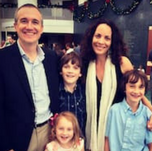 "An unforgettable experience. The kids said it was their favorite part of our visit to Italy. If you like to cook, this class is an education. If you like to eat, it's bliss. We couldn't recommend it more"
THE HANDMADE PASTA EXPERIENCE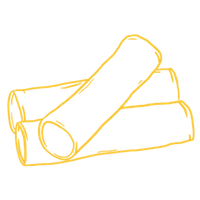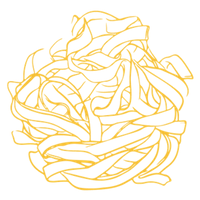 Our handmade meal
16 kinds of pasta, drinks and desserts
Who can come
Guests ages 6 and up can attend
Notes
We have a gluten free and vegetarian option!